Co-living space located in heart of Gurugram
We are a Co-living space located in heart of Gurugram, we have founded this company to serve a new kind of thinkers- Young, Dynamic and ambitious high flyers who have come to this millennium city from all across the country, from remotest corners of India .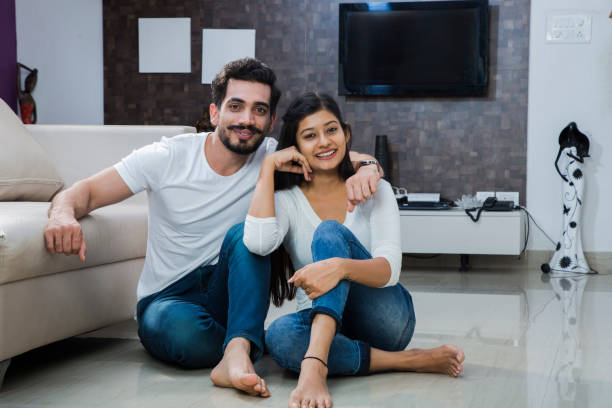 This journey of starting V2ZOOM Co-living took some years to take stage a shape, Stemming from their own personal experience of seeing themselves and their loved ones struggle to find a place they could call home.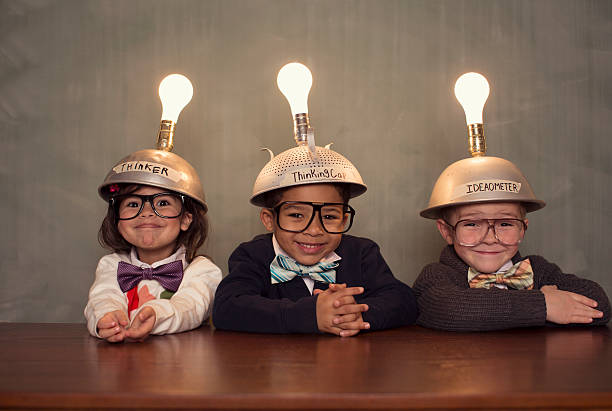 Advantages of Co-living Experience
Every day scores of these go getters come from every corner of the country to build life in this millennium city of dreams, Major Percentage of these people (Approx 90%) loose battle to find a decent place to live. When these enigmatic dreamers are living independently, their life roles in very mundane style, after working for long hectic hours, they only come to their spaces of resident only for sleep. As they have nothing to look forward for when they return back.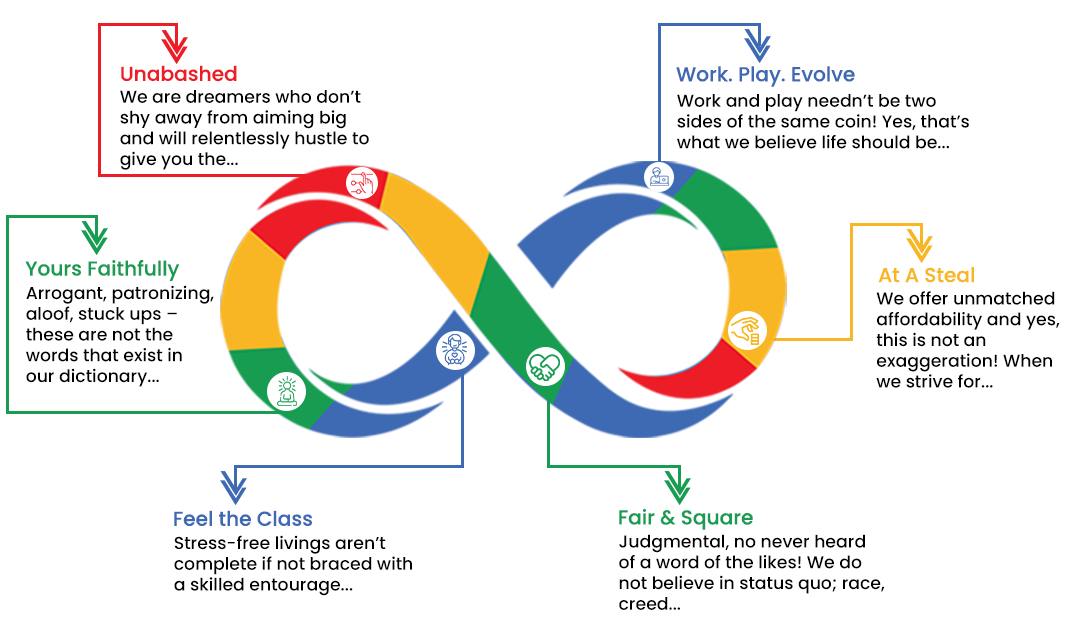 Located at the heart of Gurugram and at the hub of major corporates, our accommodations are designed to impress. When we say that we aim to provide you the highest standards of living, we swear by it!
We have made every accommodation worth living elegant comfort we have designed each property as per the young and ambitious urban crowd. Combined with equally beautiful communal spaces, our accommodations will offer you an extraordinary experience.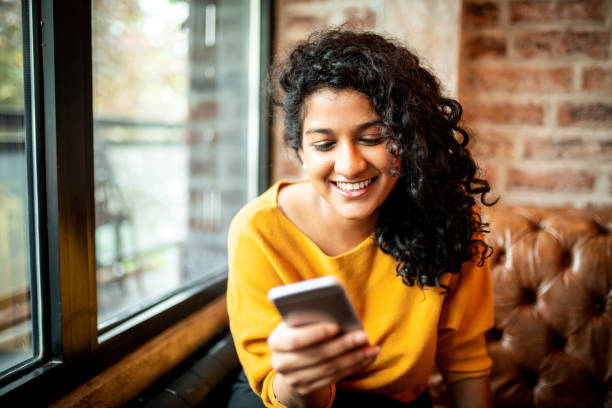 We create homes for people to live, work and play; we are passionate about creating happy communities, embracing hassle-free existence and curating affordable living experiences.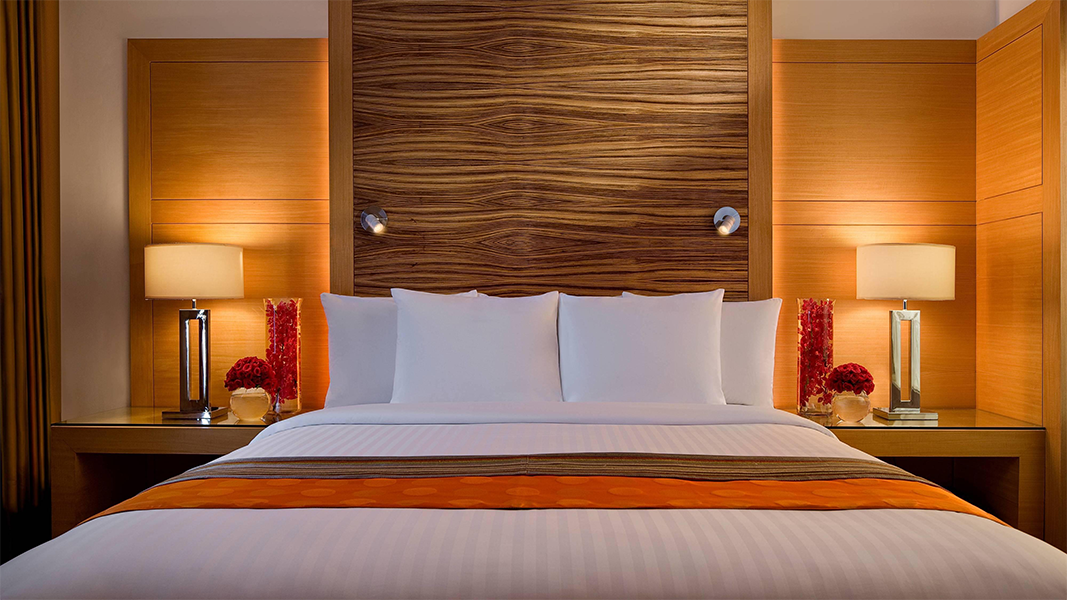 You are self-made Independent person who loves living around people but also like the privacy of your personal space? You can choose an option of our fully furnished private rooms with all modern amenities to fit your choice.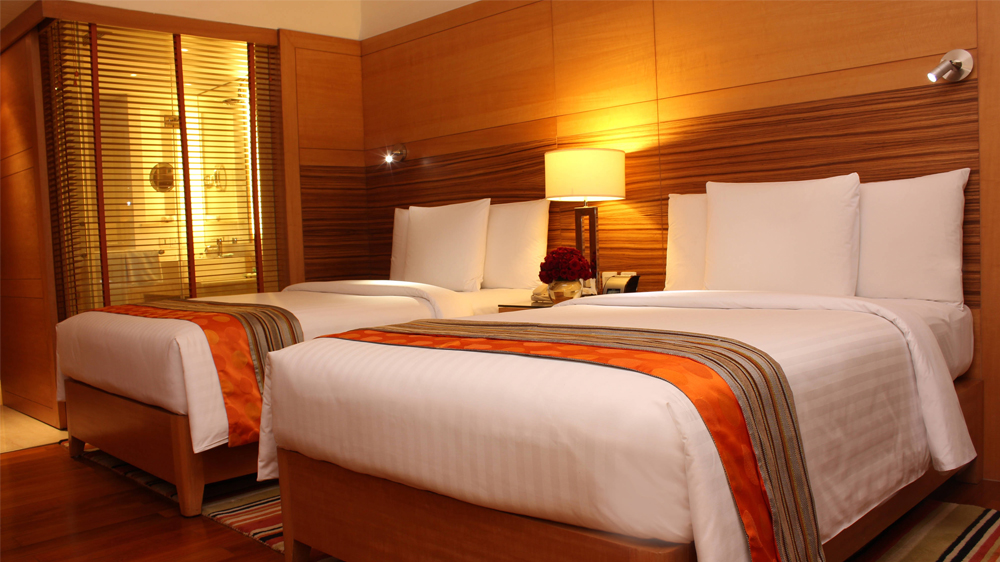 You love to share your space with your partner or close Friend? Choose our fully furnished deluxe twin sharing rooms that comes with all amenities, designed to make your stay comfortably as it can be.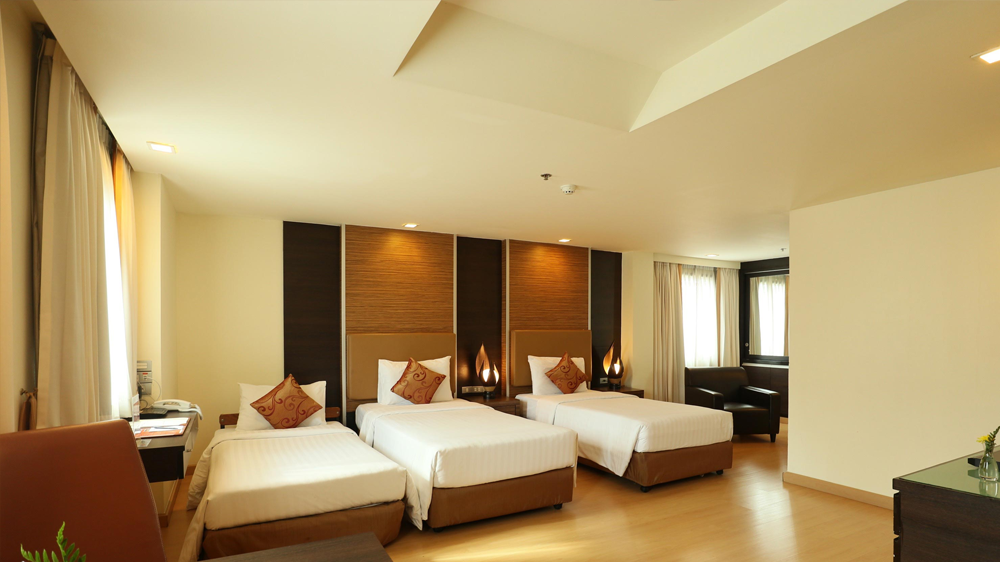 Are you looking for space in economical tight budget of yours ? Choose Our fully furnished executive triple sharing rooms which has been Equipped with all modern amenities, these rooms are perfect for you.
Amenities Included in Rent
Everything which makes your stay becomes more comfortable, enriching and memorable




No. Contact House Keeping


Personal Grade Sanitization



Temperature, Pulse and (SpO2) Check
Air Purifier for Clean Air


On Ground community manager
Cafeteria with coffee machine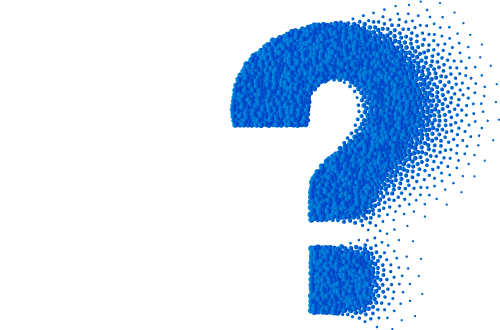 Now Getting your own living place can be Very Easy