Their journey of starting V2ZOOM Co-living took some years to take stage a shape, Stemming from their own personal experience of seeing themselves and their loved ones struggle to find a place they could call home.
Vishal and Vinay both had left their hometown just right after school and lived in multiple cities before moving to Delhi , both Vishal and Vinay started their careers in Office automation and then eventually in Delhi Vishal moved to  BFSI Segment Vinay to Telecom. Vishal and Vinay both have lived almost a decade without their families and faced problems to finding a comfortable, decent, hassle free home away from home as it's a herculean task to get hassle free living in this city.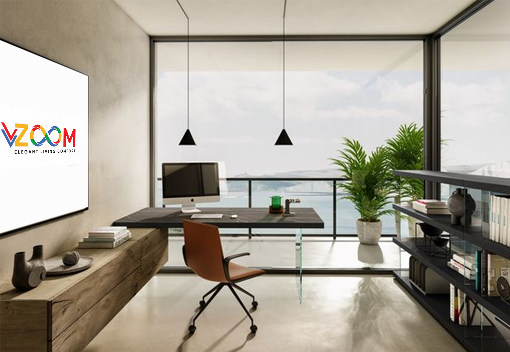 We learned from our own experience and have also seen how our close friends struggle with the same problems. In past years when we used to live in rented accommodations and PG's we never wanted to go back to our places where we lived because of Loneliness and absence of basic amenities such as security , electricity ,water supply , proper food arrangements and social community .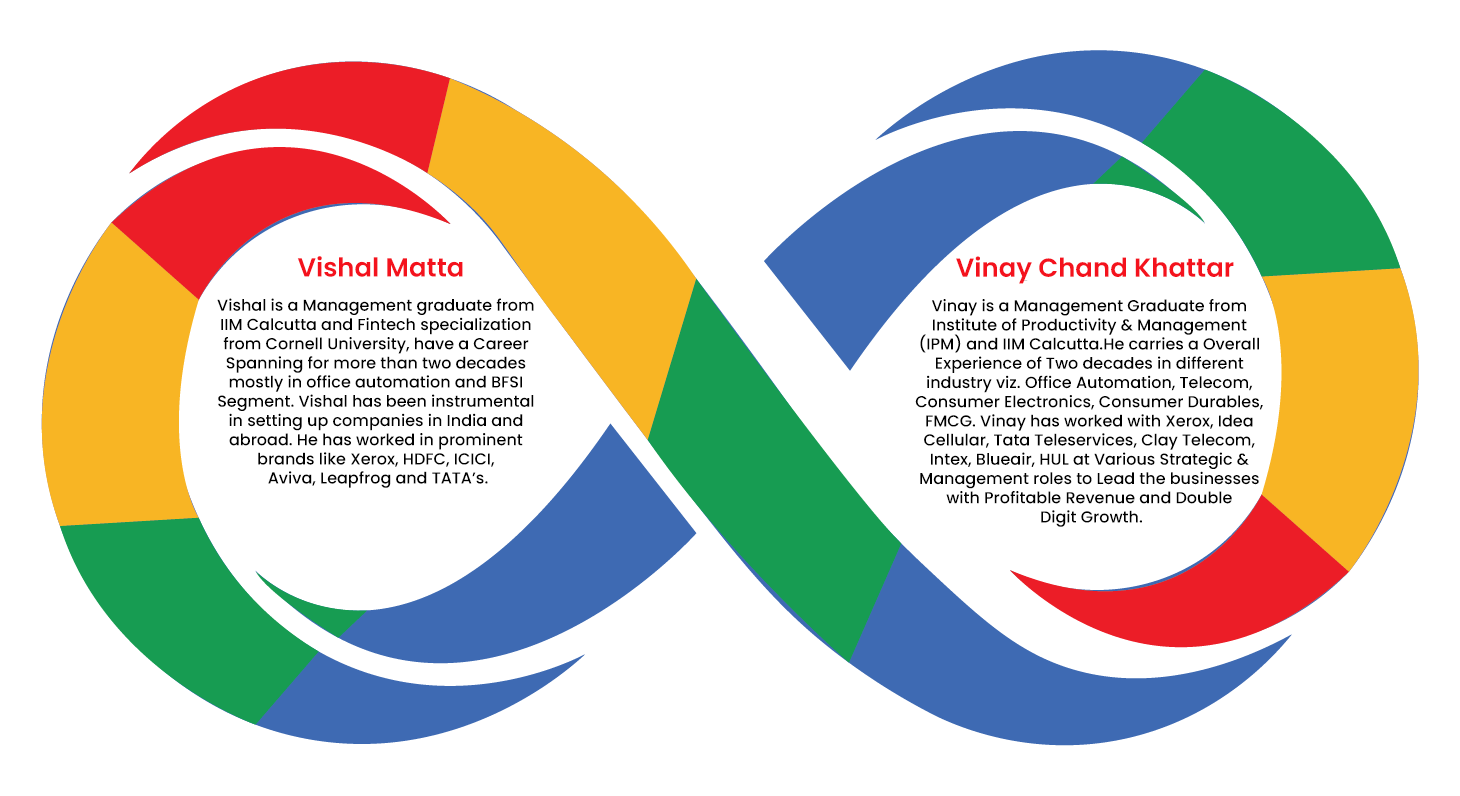 V2ZOOM is entering into the space which is one of the growing segments of the real estate sector in the country where the market is expecting a major shift towards professionally managed facilities and growing with the CAGR @36%.
V2ZOOM is establishing the product mix and offerings which will witness a shift towards single and double occupancy rooms given the need and consumer preference. Our Major focus will be attached to cleanliness and hygiene standards of our new state of art asset classes at all Co-living facilities.
V2ZOOM is going to add 300+ beds every quarter which will further expand the bed capacity in coming years.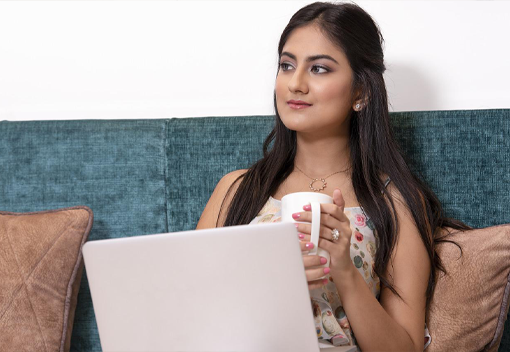 Professionally managed shared accommodations are considered to be globally established asset classes in the real estate industry and developers are increasingly viewing co-living as our core business
The Covid-19 global pandemic has clearly brought forward the need for quality accommodation facilities across the country along with health and wellness which will be the additional requirement of consumers and our team is ready to serve them differently.