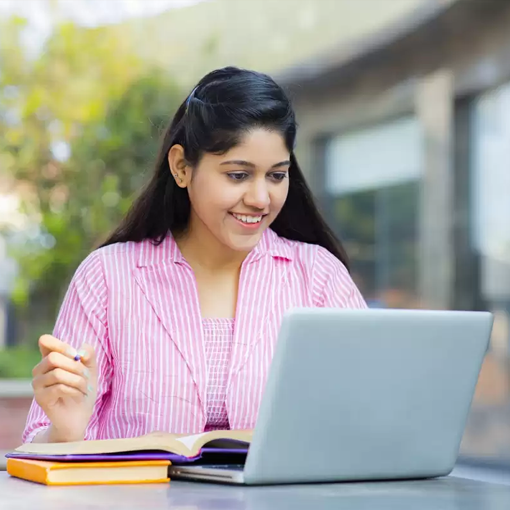 Unabashed
We are dreamers who don't shy away from aiming big and will relentlessly hustle to give you the time of your lives. Hence, giving you a home, customized accordingly to your likes and one that you will absolutely love is our holy belief.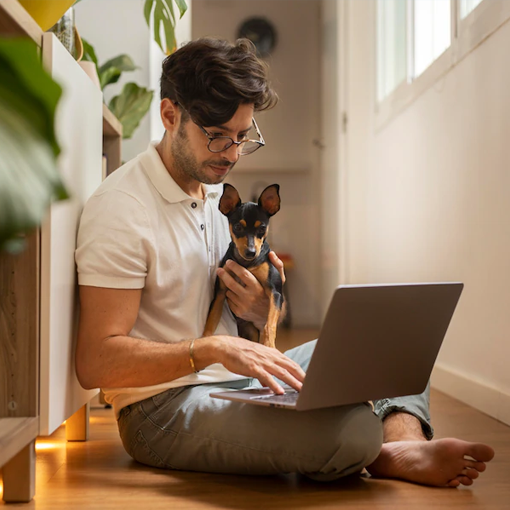 Work. Play. Evolve
Work and play needn't be two sides of the same coin! Yes, that's what we believe life should be all about so that you can dedicate your heart and soul to it. And we are happy to be a tiny part of this endeavor.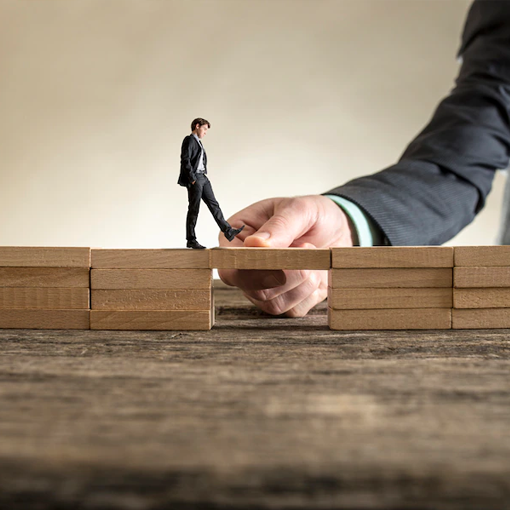 Yours Faithfully
Arrogant, patronizing, aloof, stuck ups – these are not the words that exist in our dictionary. We are always listening, learning and evolving so that we deliver you nothing but the best.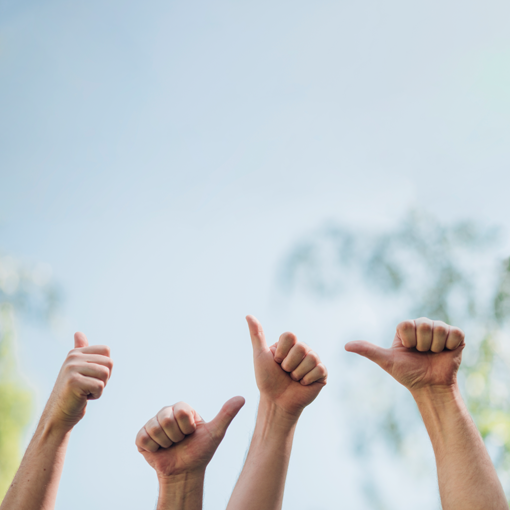 Fair & Square
Judgmental, no never heard of a word of the likes! We do not believe in status quo; race, creed, gender, class – we do no bias on the basis of what society considers to be 'right' or 'wrong'. We respect our members and their choice to lead their lives whatever the hell way they want.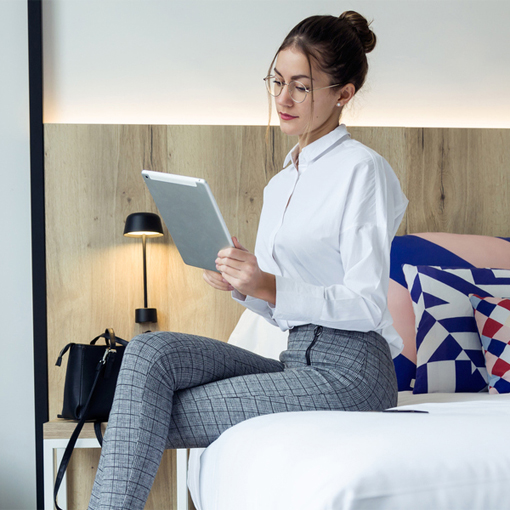 Feel the Class
Stress-free livings aren't complete if not braced with a skilled entourage. With dedicated concierge facilities from an extremely adept staff with rock-solid experience in the hospitality industry, our mantra is to let you relax and we handle all your dirty work!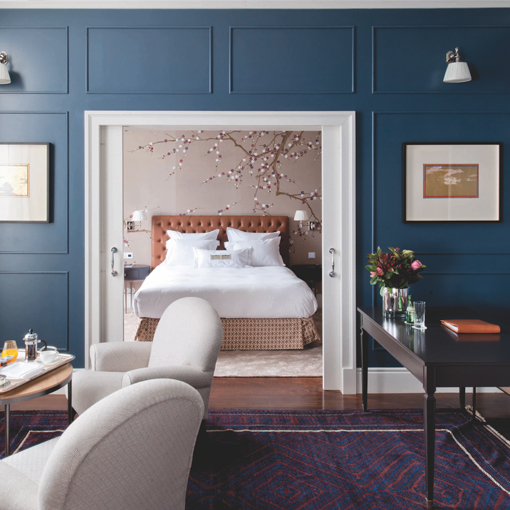 At a Steal
We offer unmatched affordability and yes, this is not an exaggeration! When we strive for providing you awe-inspiring homes, we also keep in mind, that at the end of the day, we want you to enjoy it without burning a hole in your pocket.