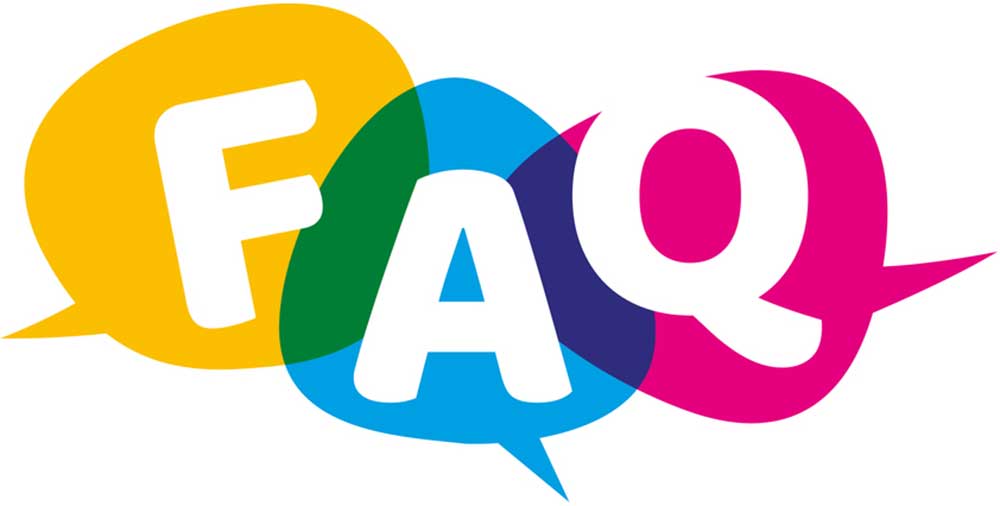 Who is V2ZOOM Living for?
If you are someone who have moved to Gurugram from anywhere across the country (or Delhi NCR ) to be closer to your workplace, cut down the strenuous travel and are looking to stay at the place that acts as your home , then this is for you . If you are living in Gurugram and want to level up to a quality living space, then you also fit the bill. To summarize V2ZOOM Co-living  is for anyone and everyone who values community, wants class different convenience and is ready to embrace a new way of living in a pocket friendly price.
What do I have to Bring
Just you and your bag and rest we shall take care
What Are the type of rooms available?
We have three variants – Men and women both. Unibode :- Single Occupancy ; Dual Nook :- Double Occupancy ; Tri Oasis :- Triple Occupancy . We also have No Man's Land – a floor with twin sharing rooms and three tier-security exclusively dedicated to
women.

What is the Price Range for these rooms?
Super Single : – Price on Request
Double Hook :- 12,499/- INR
Three Oasis: – 9,499/- INR

What amenities are covered in the Price range
Your all in one monthly bill covers breakfast , laundry ,security, cleaning facility, Wifi, access to pantry, communal space, gaming zone, community events and our 24*7 on site concierge services to help you to make an amazing experience living .

Is breakfast compulsory? Can I opt out of it?
Breakfast is Complementary will all the membership packages we do not have a provision to cancel the same.

Is Electricity included in the rent?
Electricity is extra and it is not included in the rent. We have installed smart meters for tapping individual electricity consumption to make sure that each person pays as much as per their usage and not more.

What kind of common space do you have?
We have a wide range of common spaces where you can choose to work, exercise, eat or simply hang out. There is a co-working space in different properties.

What kind of events are there in V2ZOOM spaces?
We'll have a variety of events ranging across workshops on meditation, yoga classes, gigs by your favorite bands, match screenings, Netflix nights, latte art classes and partner events. With something new in store every week, we will enable you to engage with the community and be a part of something bigger.

I want to join V2ZOOM? How can I go about it?
Get in touch with us with your details here and we will share the contract. One month security amount and one month advance needs to be paid at the time of joining.

How do I pay my rent?
We accept payments via Credit Cards, Debit Cards, Netbanking, Mobile Wallets, UPI & Demand Drafts.
If I move in the half way through the month , then do I have to pay the rent for the entire month ?
No, absolutely not! At V2ZOOM Co-living we want your stay to be as comfortable as possible without any unreasonable Mischiefs. You pay the rent for only the days you live.
What is the length of the stay?
The minimum contract is for 3 months and maximum 11 months after which your contract will be renewed.
What happens to my membership if I want to leave early?
In that case, there will be forfeiture of one month security. Also, we like to prepare in advance and hence, the standard cancellation requires 30 days advance notice.
Is my room cleaned and linen changed?
Yes! We have a dedicated team working round the clock. Room cleaning and linen changes can be customized according to your personal needs. So, you are absolutely welcome to create your own rooster charts and we shall follow cue.
What about cleanliness of common area of the building?
The same team also takes care of keeping the common area plus the living area spotless tidy and clean. Cleaning drive happens every day for these spaces.

Do we have laundry facility and is it free?
Yes, we have laundry facility at our premises, yes it is free! You can use the washing machines in our launderette whenever you want.
Is there concierge facility available at all times?
Yes, we have skilled services team and they will be available 24*7 in the reception area or on call to cater to all your queries and requirements. All you need to do is drop a call.
How does food and cooking works?
You can choose to don the chef's cap by cooking yourself a meal at the pantry or order in from our in-house cooking kitchen, which has set menus for lunch and dinner as well as a-la-carte at nominal prices. We also have a Brew fresh coffee and tea at lounge area where you can plan your hang outs or chill with your friends and community mates.

Do we have unlimited access to water and electricity?
Yes, we do! There are electricity meters installed for everyone to promote conscious consumption of electricity. RO water purifiers at every premise and has options of unlimited water refills. We also have a 24*7 power back-up to give you a hassle-free experience.

Is the place well secured?
We don't take issues of safety & security lightly. With a three-tier security: CCTV cameras with recorders in and around buildings , biometric admissions with personal code given to every residence and security personnel's round the clock, you can rest assured catch a peaceful sleep.

Can I decorate my room?
You do what it takes to make yourself feel at home. However, please don't hammer anything into the wall or paint over the wall colors. We have designed these rooms with a lot of care and love so that we can create a homely space for you.

If I accidently damage anything, what are the charges for that?
We are all humans at the end of the day and such things happen. However, in order to promote more prudence we have a fixed policy of incurring the charges of any damage out of your deposit when you leave.

Can couple stay?
Yes, couples are absolutely welcome in our premises. We have no judgmental hang ups about housing them.

Can I have friends over to visit and stay?
Members are naturally expected to take complete ownership of their guests' behavior in common areas and adhere to timings of visit hours: 10 am – 10 pm.
Also, please note that overnight stay of the guests is strictly not allowed in the sharing rooms. You can always opt for our guest rooms if they wish to stay overnight or for an extended tenure.

Do you have a parking lot?
Yes, we have a parking site that can accommodate cars for the resident members for nominal charges.

Can students or seniors stay?
Of course! We do not have any age restrictions.

Are children's allowed?
Absolutely! Children's are more than welcome.

Are there any timing restrictions in V2ZOOM Co-living?
No, and never will be. V2ZOOM Co-living is a space for young and ambitious adults who live life on their terms and timings. We have biometric admissions, so you can punch in and out as many times as you want.

Is there any code of conduct in V2ZOOM Co-living?
Yes! All members and visitors are expected to respect people's privacy and conform to an acceptable level of hygiene, demeanor, and overall conduct. Harassing behavior of any kind will not be tolerated at anytime.

Still have questions?
Here are some of the most common questions I receive about the V2ZOOM.
If you don't see your question here, Please send you query to us by filling this form